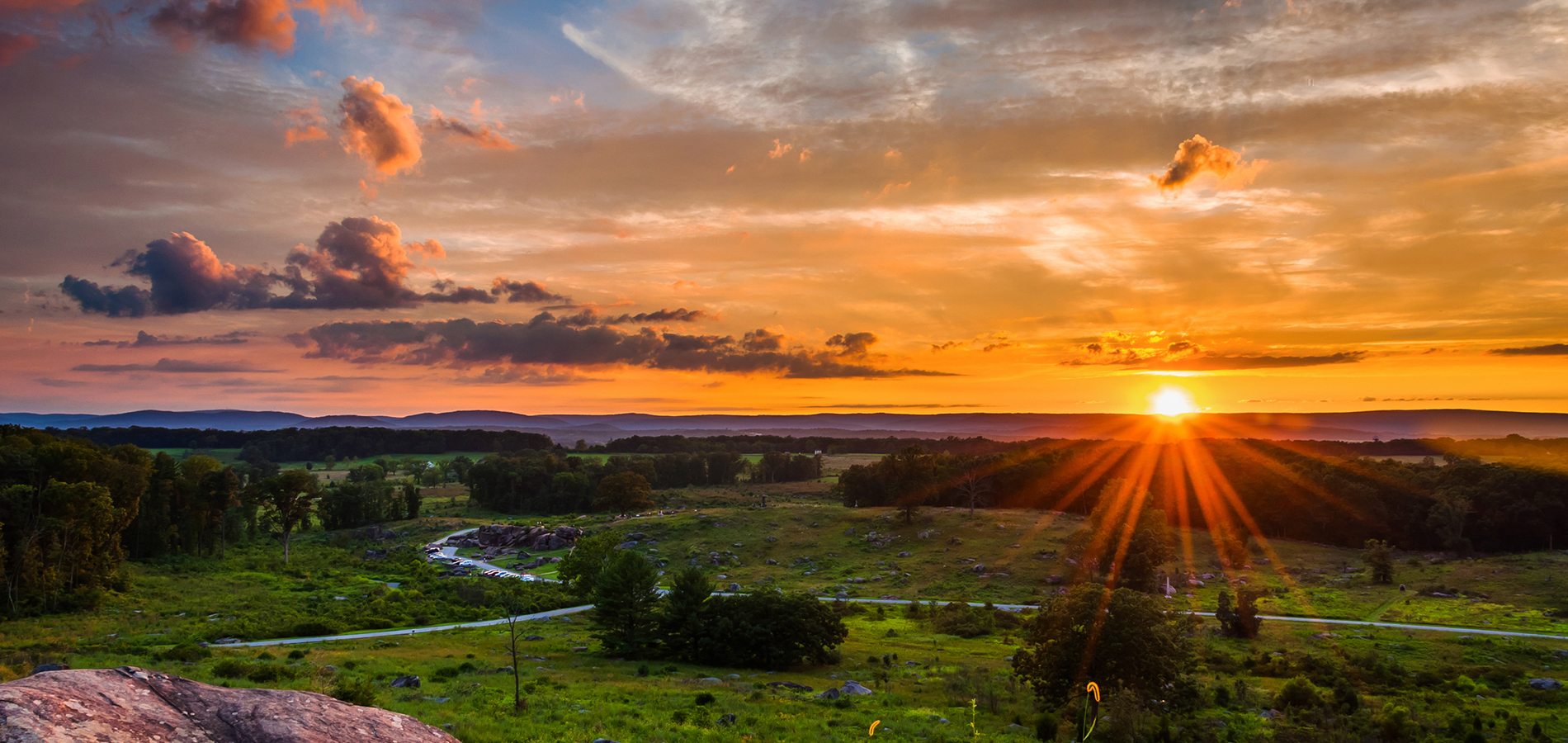 South Central PA Real Estate
Welcome to Carlisle, Boiling Springs, Gettysburg and New Cumberland
Explore ViewCentralPAHouses.com, your ultimate destination for real estate in Carlisle, PA, and the captivating South Central PA region.
Discover an advanced property search experience that includes an interactive map, allowing you to effortlessly uncover a diverse array of homes for sale in South Central PA. All our listings are consistently updated from the MLS, ensuring you have access to the most current information.
Navigate through our Community Guide, an invaluable tool designed to enhance your quest for South Central PA real estate listings. Stay informed about the latest properties available in your desired areas through our community-specific searches.
For your convenience, we invite you to register for a complimentary account, providing you with the advantage of receiving email notifications whenever new homes that match your specific preferences are listed for sale. Furthermore, you can curate your personal collection of favored properties, ensuring quick and effortless access whenever you require it. The process is seamless, swift, automated, and completely cost-free. With a Property Tracker account, you'll be at the forefront of information about the freshest South Central PA homes hitting the market.
Experience ViewCentralPAHouses.com, your hub for exceptional properties and top-notch service, proudly brought to you by the esteemed Dave Hooke Team.
Unveiling South Central PA and the Charms of its Major Cities
South Central PA is a region brimming with history, culture, and diverse opportunities. Anchored by the vibrant city of Carlisle, this area offers a blend of suburban comfort and urban excitement. Carlisle, with its rich heritage and thriving arts scene, serves as a gateway to exploring the captivating landscapes and distinctive neighborhoods that South Central PA boasts.
We also serve these outlying areas:
Benefits of Partnering with a Trusted Local Carlisle Real Estate Agent
When it comes to buying or selling real estate in South Central PA, having a trusted local agent like the Dave Hooke Team by your side is an invaluable asset. Their deep-rooted familiarity with the local market nuances, trends, and hidden gems ensures you make well-informed decisions. The Dave Hooke Team's commitment to personalized service and exceptional negotiation skills ensures that your real estate journey is seamless, rewarding, and tailored to your unique needs. Talk to one of our Carlisle Realtors today!
What Our Clients Say

I had the Honor to work Tasha Baer one the Dave Hooke team for the purchase of New Home. Let me tell you Tasha and her team went went far and above what was asked to please my husband and I to get us into that perfect home. All we had to was to give the our our must haves and we were in our New Home within 3-4 months including selling our with them as well. Everything was worry free and easy! My husband and I can not praise Tasha Baer and everyone who helped in making our home buying and selling so simple and Fun! Five + Stars to the Dave Hooke Team.
The Dasher's

I am so thankful for the David Hooke Team! Their assistance in selling my father's home after his passing was remarkable. They waited patiently for us to prepare the home for sale after our initial contact and then guided me through each step once we were ready to proceed. The home showings were scheduled while I was out of town but they kept me posted on everything that was happening and we sealed the deal while I was 1200 miles away! Alexis kept me informed through the entire process and even scheduled me to pre-sign settlement documents because I was going to be away on the settlement date. Their education regarding the process was priceless. They made it so easy! I highly recommend The David Hooke Team for your realty needs!

Who is Dave Hooke?

Native to Carlisle and deeply rooted in its community, Dave's devotion to fulfilling the real estate needs of the greater Carlisle area is unwavering. A proud associate of Keller Williams of Central PA, Dave's dedication is not only professional but personal, stemming from a desire to uphold the esteemed legacy of his family name.

At the helm of The Dave Hooke Team, he assumes the role of lead agent, a position he has held with distinction. His exceptional performance has consistently ranked him in the top 1% of high-producing real estate agents within the Carlisle Area Community for an impressive streak of seven years.

Beyond his professional accomplishments, Dave finds solace and connection as a member of The Meeting House Church in Carlisle. His interests span across outdoor pursuits, literary exploration, soccer, and all things community-oriented. An intriguing quirk about Dave is his penchant for pacing while talking on the phone – a lively detail that adds to his vibrant personality.

Dave's cherished moments are those spent in the welcoming embrace of Carlisle, where he resides joyfully alongside his beloved wife and family.

Check out all the agents with the Dave Hooke Team

Start searching the newest listings below or contact our office at any time!
No Matching Listings
Try a new search, or click below to get notified when matching listings become available.